Julia Borovaya's experiments are conducted with Edward Rakhmanov – scientist & chemist.  http://savelab.ru/index.php/en/projects / Text with imagery has been taken from Julia Borovaya's site /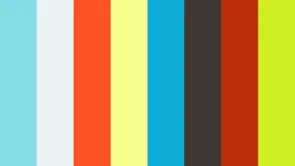 SOLARIS_rus_short version from Julia Borovaya on Vimeo.
Interactive installation demonstrating the field influence of the permanent magnet on the magnetic and spirit (fluorescent) liquids. Two liquids constitute the diphasic system. Due to liquids movements and their surfaces' modifications we visualize the unique processes of human brain. The spectator wears on neuro interface Emotive Epoc, the device computes a brain activity and sends information to the installation machinery.' /
solaris from Julia Borovaya on Vimeo.
'Ferro-fluid in a magnetic field' / Emergence from Julia Borovaya on Vimeo.
Emergence I – 'Particles. A part of the project Liquid Sound (sound generation from chemical reactions). Graphic mask of the real chemical reaction.' / Sound: v4w.enko / LIQUID~DO from Julia Borovaya on Vimeo.
Liquit-Do is an 'interactive audio-visual performance/Sound generation from chemical process/Tracking of chemical process/. Solvation – a molecular-dynamic process enveloping the active substance molecules of fat.' /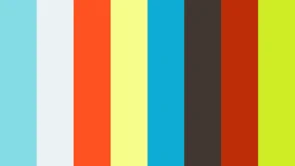 ПУЛЬСАР from Julia Borovaya on Vimeo.
Pulsar – 'is a unique lamp made art & science laboratory savelab.org. It uses pure natural substances that are transformed from solid to liquid and gaseous fuels, leaving a glow crystals impression' /