The Breathing Skins Showroom was awarded a Green Product Award 2016 (International) & a German Design Award 2017.  The Showroom was realised in Mandelbachtal, Germany & has been exhibited in Hamburg, Cologne & Leipzig.
'The Breathing Skins technology is inspired by organic skins that adjust their permeability to control the flow of substances between inside and outside. Pneumatic muscles regulate the amount of incident light, views, and air passing the Breathing Skin. (The) purpose of their invention is to use the envelope surfaces of buildings in order to increase the quality of our living and working environments significantly.' /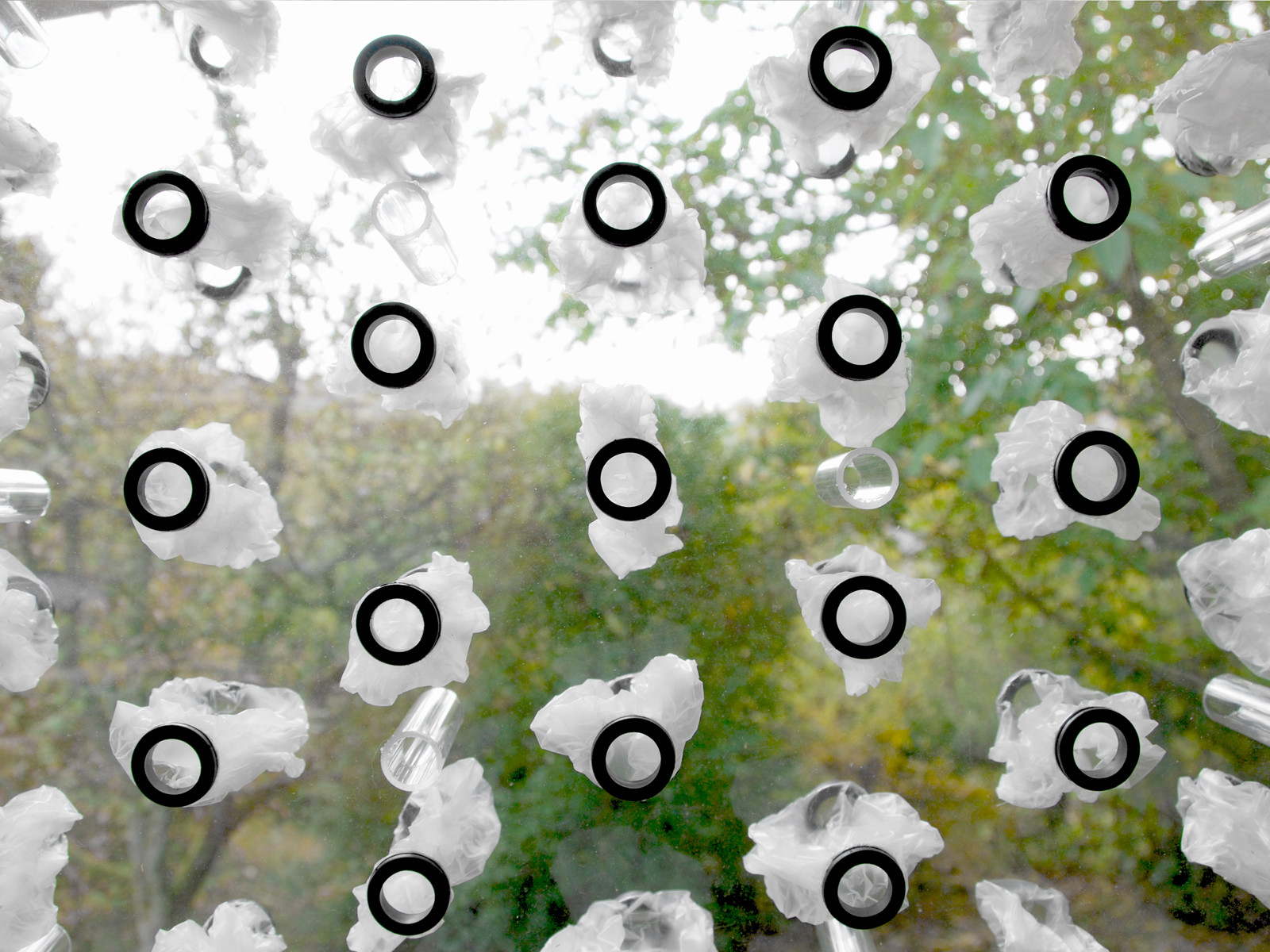 Breathing Skins Showroom from breathing skins on Vimeo.