KISS – A Book of Conjugations /
37 Spaces: the Puzzle of an Epiphany /
Ideo(t) Grammatica /
Twenty Minutes /
The Sky is Forever Rushing /
 Particle Physics /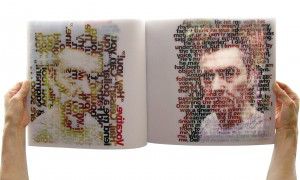 I Decline Myself
All above by books by Lyn Ashby: http://www.lynashby.com/Gallery.html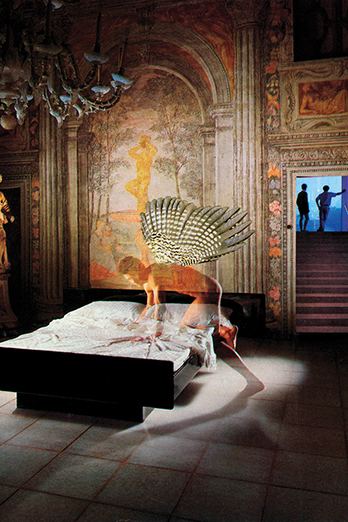 Men of Flowers book /
A Gardener at Midnight: Travels in the Holy Land, 2004 / & some of Peter Lyssiotis' prints below:
Memory Album (Death) /
Memory Album (Portraits) /
Memory Album (The City), Digital print /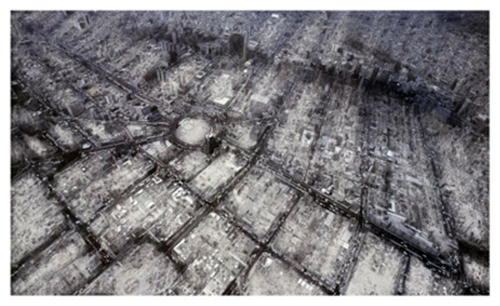 Digital print /
Peter Lyssiotis: photographer/photomonteur, filmmaker, writer & book artist.  (His work discovered over various sites. For a little more on him see:  http://ideasondesign.net/speakers/speakers/peter-lyssiotis/).  He will be exhibiting 'Where are the Originals? Once were Photographs' at Deakin University, Melbourne, in October 2015.